Activate your greatest potential
Expand into your truth & possibilities.
Become your best
Reaching your full potential means transitioning out of fear and into wholeness, from resistance to flow. One-on-one coaching gives you access to Jean weekly as you work hand in hand, making progress on achieving your goals.
Jean provides a safe, spacious environment to explore your fears and develop a stronger set of coping skills and techniques to elevate your perspective and experience in every aspect of life.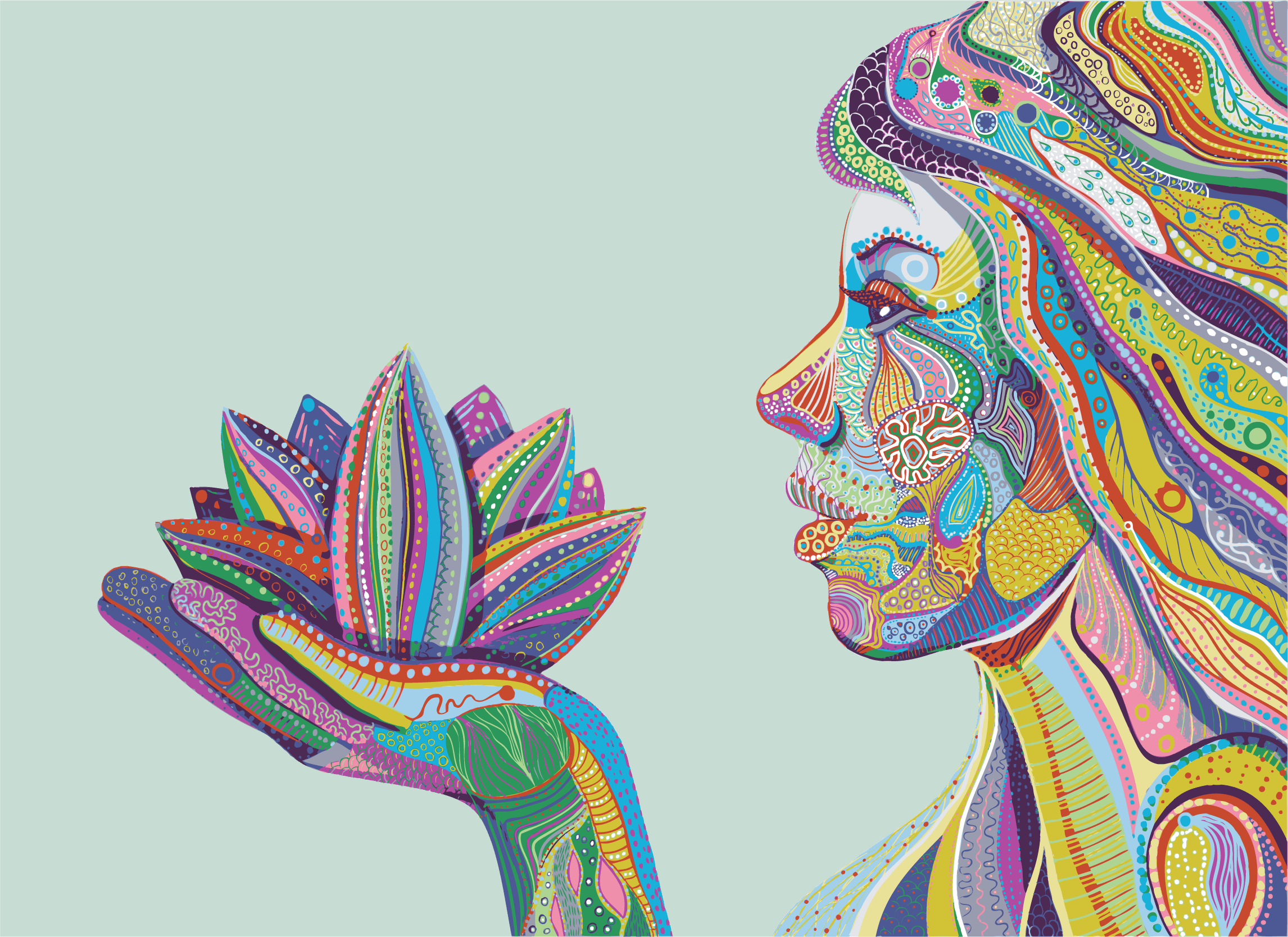 Discovery
Start with an initial assessment. We'll set intentions and define the goals you're working to accomplish.
Session Topics
Bring forth discussion topics for each session. We'll decide how to move forward to achieve the life you envision.
Homework
Take away practices and assignments to integrate into your life routine.
Ready to take the next step?
"Fear regret more than failure."