Reclaim your sense of wholeness
Change how you relate to your past.
Rise from your circumstances
You are not the circumstances of your life. It's tempting to examine our thoughts and feelings and wonder if this is all there is to life. The fear is that it can be, but through therapy, you'll discover there's so much more.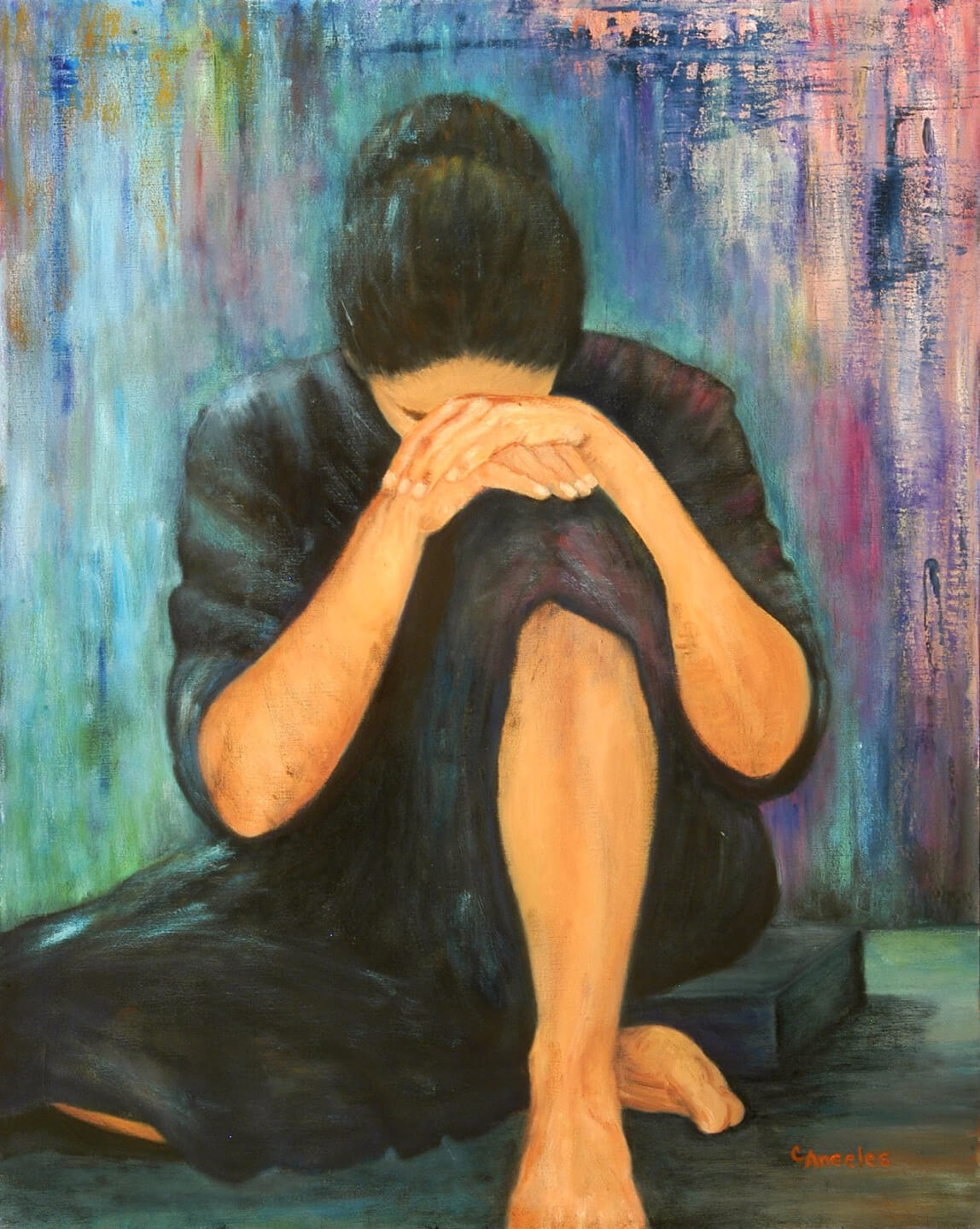 Working with Jean
Jean helps individuals, families, and couples progress through everyday challenges. You can expect to uncover deep insights about your inner world and examine the factors that may be contributing to your current life-state. Together and in a safe, non-judgmental environment, we will explore the issues affecting you and focus on wellness, optimism, and fulfillment.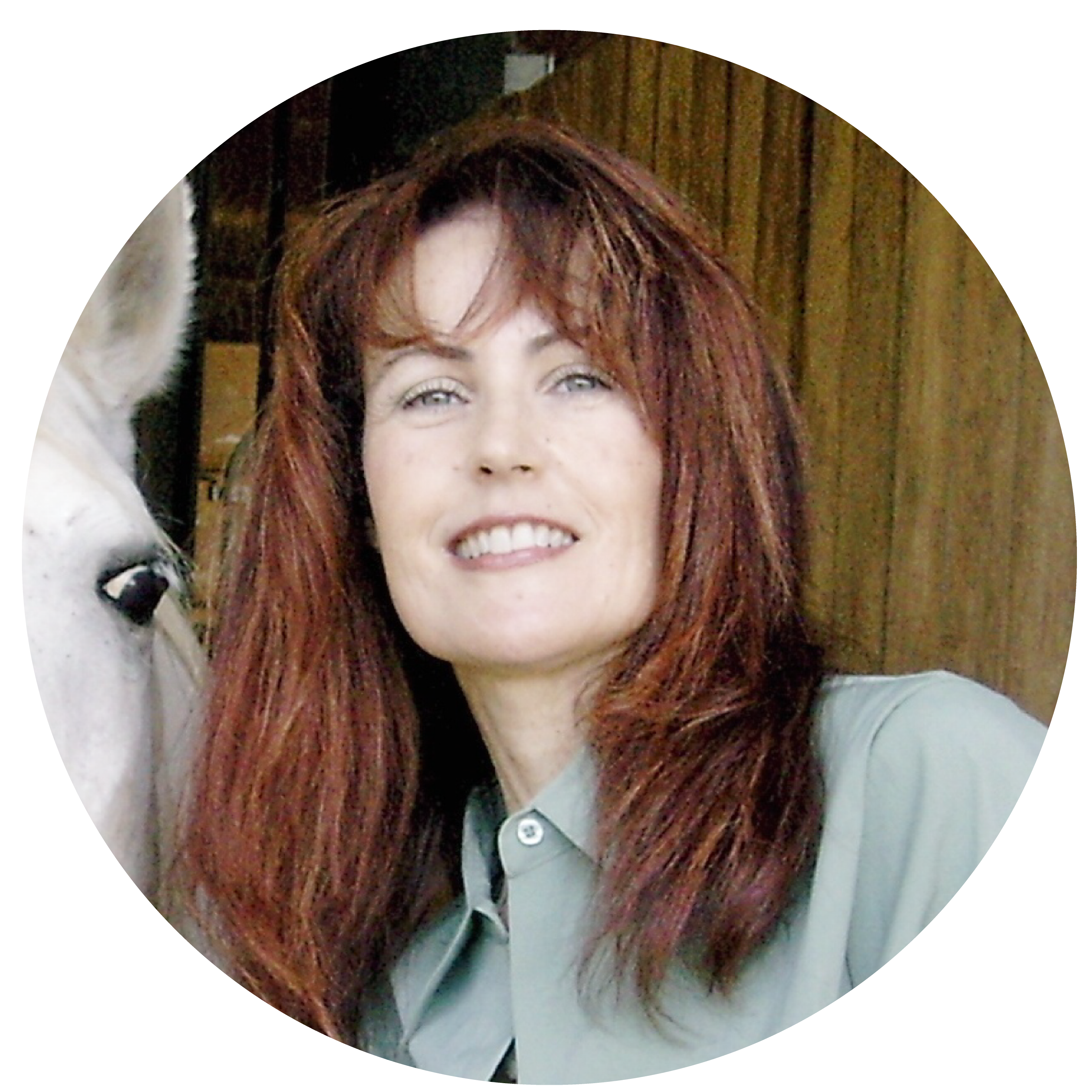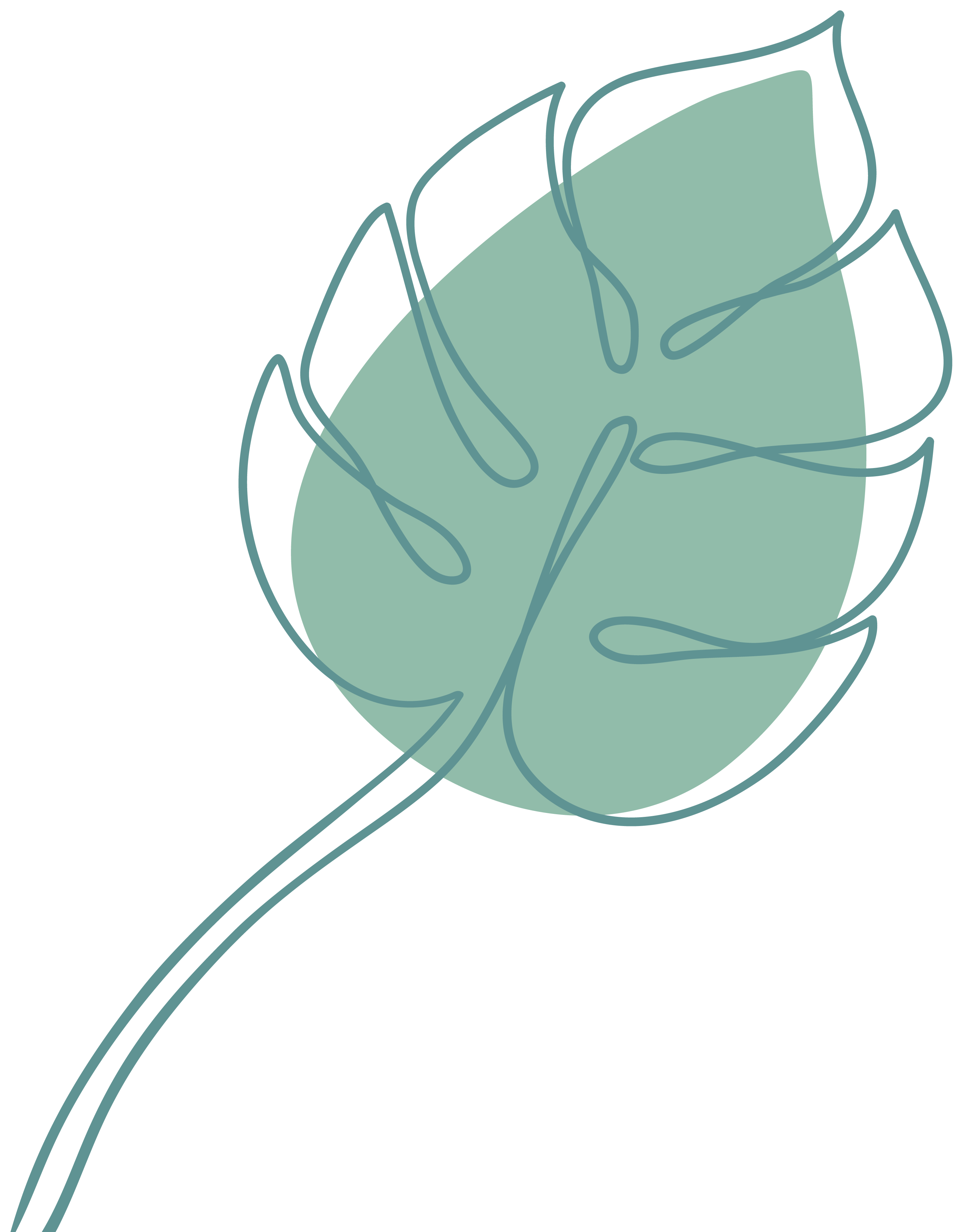 What's the next step?
How are sessions conducted?
All sessions are currently done by phone or video.
How long are the sessions?
Each session is 45 minutes.
How can I pay?
You can pay by credit card, Venmo, PayPal, or Apple Pay. Please ask about insurance coverage.
Ready to take the next step?
"Our wounds are often the openings into the best and most beautiful parts of us."