Elevate your healing with others
Find strength & resilience together.
Lean on others
You can't rush your healing, nor do you have to do it alone. When we come together in community, we realize our shared humanity. We need connection to feel secure, understood, and accepted. Even loners are internal extroverts and need to feel loved and supported.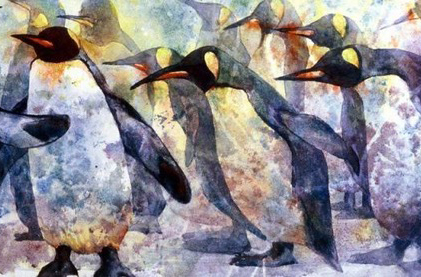 Courage doesn't happen when you have all the answers.
It happens when you are ready to face the questions you have been avoiding your whole life.
— Shannon L. Alder
Throughout the year, Jean offers various support groups to explore themes such as grief and loss, trauma, and caregiving.
See when the next group begins and details about joining!

Unmasked: Facing Your Feelings
Unmasked: Facing Your Feelings
Ready to take the next step?
"We rise by lifting others."