Live the life you envision
Get the support & guidance you need.
Unmasked: Facing your feelings
Start Date: Thursday, April 8th    Time: 5:30pm to 7:00pm PDT
Jean Wolfe Powers is offering a five-week support group focused on learning how to face and manage your feelings in a healthy, productive way.
Meet Jean
Jean has been dedicated to helping others transform their lives and realize their true potential for over 35 years. Learn more about her practice, areas of specialization, and certifications.
"
We don't see things as they are, we see them as we are.

"

Anais Nin
Heal. Grow. Gain a new perspective.
We all experience difficult times in life. Maybe it's grief, trauma, an illness, or spiritual distress. Whatever the obstacle, you can move through it. Jean's work and practice rely on the understanding that you have the power to create the life you want.
Let's start your journey towards wellness, optimism, and fulfillment together.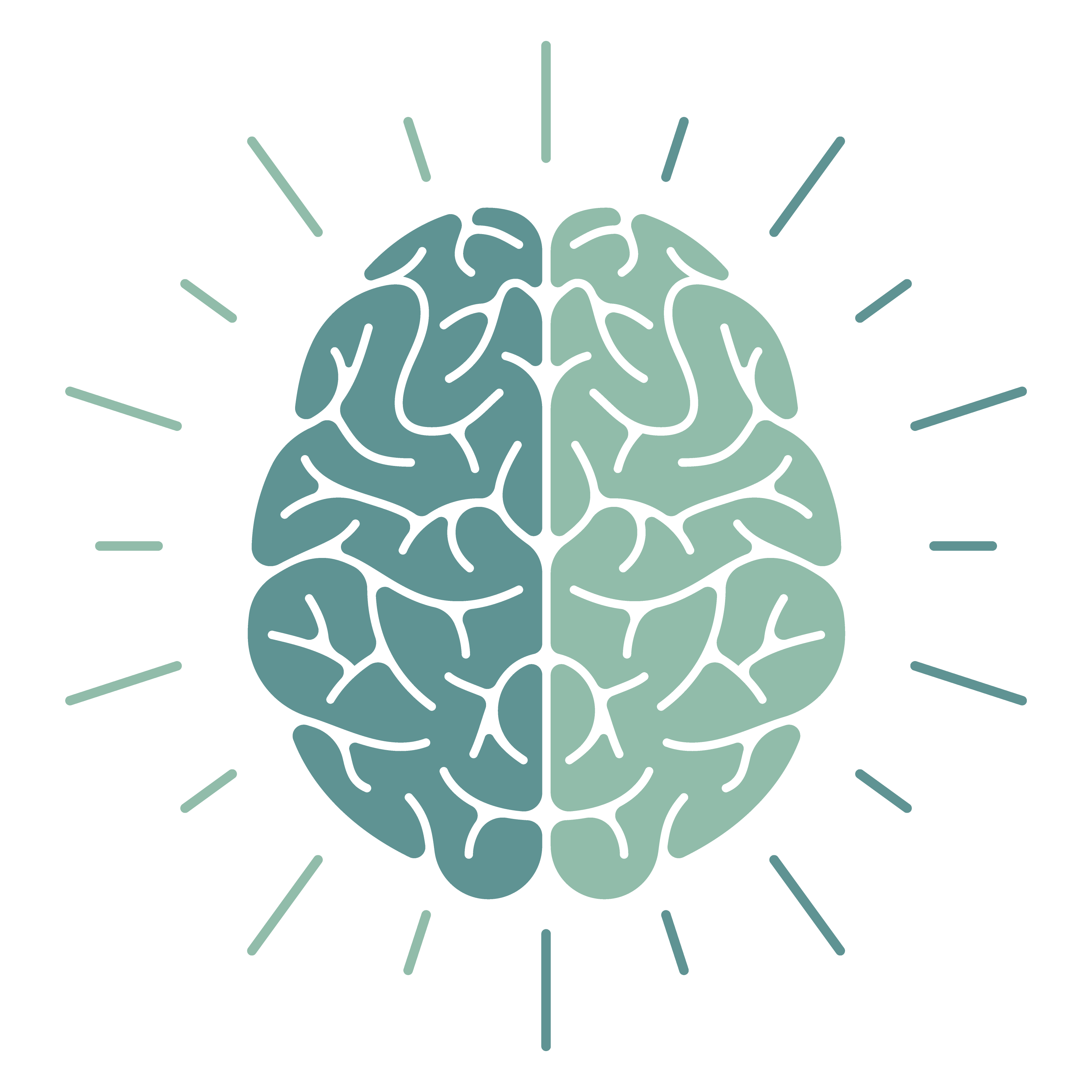 About Jean
Jean is currently accepting clients for all her service offerings. Whether you're interested in therapy, coaching, or joining a support group, Jean's approach is to hold a safe, non-judgemental space for you to show up openly and honestly, so you can get the most out of your time together.
Psychotherapy
Jean offers therapy sessions to individuals, families, and couples. She specializes in trauma, grief, anxiety, depression, and addiction.
Life Coaching
Jean uses many scientific tools and techniques to guide you toward your dreams and achieving your goals.
Support Groups
Overcoming challenges with the support of others is a powerful way to heal. Jean offers support groups throughout the year.
Ready to take the next step?
"I've missed more than 9,000 shots in my career. I've lost almost 300 games. Twenty-six times I've been trusted to take the game-winning shot and missed. I've failed over and over and over again in my life. And that is why I succeed."