Meet a master of transitions
Feel safe to heal & inspired to grow.
About Jean
A licensed Marriage and Family Therapist, ICF credentialed Life Coach, and expert on trauma, grief, and loss, Jean Wolfe Powers works with individuals, families, and groups to transform mental and emotional challenges into experiences of better health and well-being.
Jean brings a deep body of knowledge and range of experience into the ultrasafe container she's known for creating with each client. With her advanced studies, coursework with Dr. Sue Morter (bioenergetic medicine and quantum science), meditation instructor certification from The Chopra Center, and early career-defining work alongside John Bradshaw (addiction, recovery, and codependency), Jean's practice is grounded in research and science.

Her ultimate goal is to cultivate environments where people feel held during transitions and move from feeling stuck to the experience of expansion.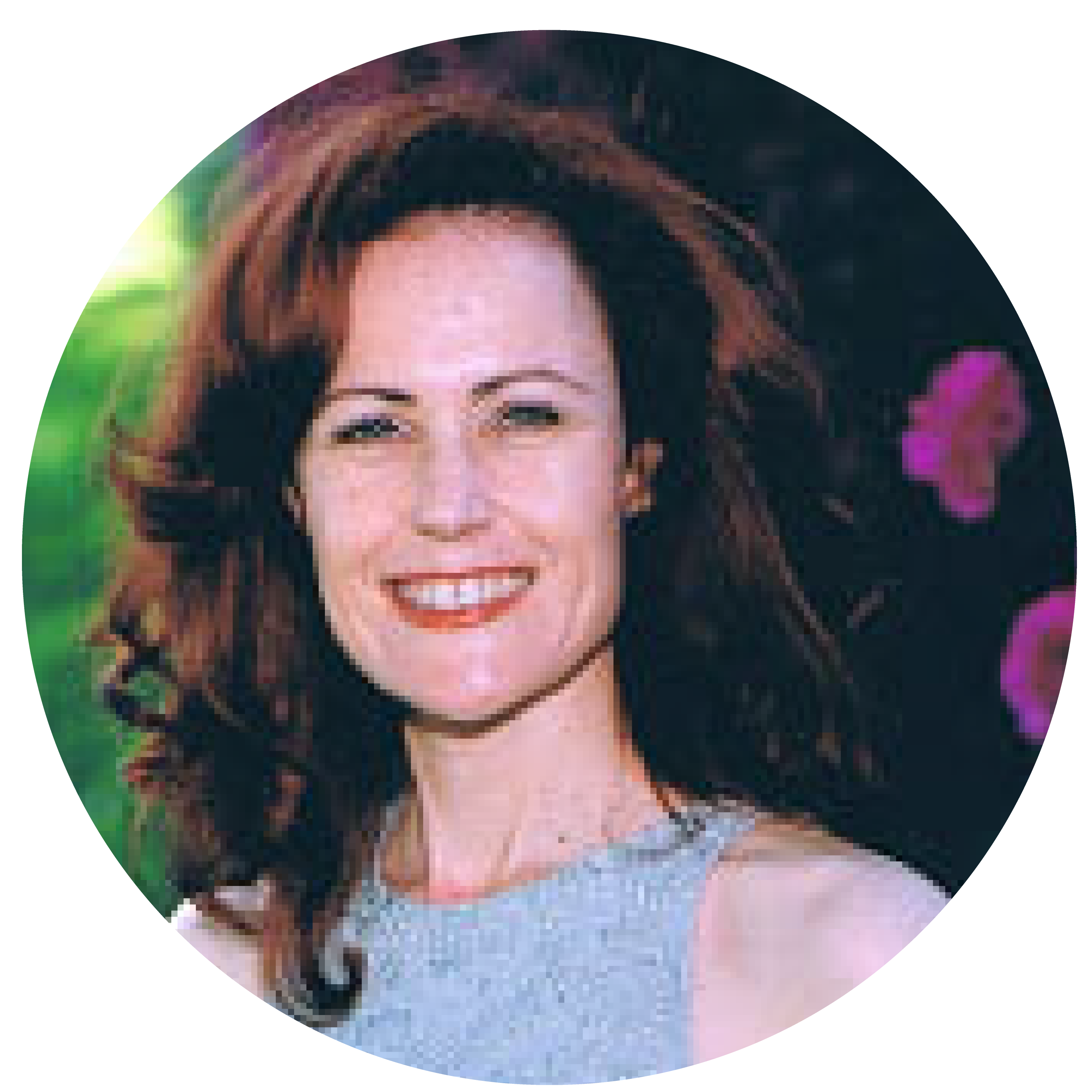 Ready to take the next step?
"No problem can be solved from the same level of consciousness that created it."